EDUCATORS
At SAIE, we have an experienced team of foreign teachers. Most of them come from the United States, France, Italy and other European and American countries, bringing not only authentic American education to students, but also a global cultural background to our students, in order to let them experience the exchange and integration of different cultures in the world while sitting the classroom. We also has a dedicated team of Chinese teachers, who have sentiments of education. They graduated from top universities at home and abroad, such as the University of Hong Kong, Peking University, University of Leeds, Chinese University of Hong Kong, and Tufts University, and most of them possess a master degree or above. Owning both growth and learning background in China and overseas study experience, they bring both a sense of patriotism and international view to our students.
Bojana

In 2004, I earned my Master's degree in Science at Faculty of Technology and Metallurgy, University of Belgrade, in Serbia. I have 5 years experience in teaching differerent levels of Mathematics and Chemistry for Middle and High school students. My teaching philosophy is to create a safe and challenging environment for my students that will help them to actively participate in the classroom, share their ideas how to solve problems and feel free to approach and ask questions to better understand the content. It is important for me to make dynamic atmosphere that will stimulate their learning.

Yilia

She got her master degree from Jinan University, and possesses an IELTS 7 point. She can speak Japanese fluently. She owns a teacher qualification certificate, a second-level teacher title, a Tesol advanced certificate, and a mental health education certificate. She had more than 5 years of first-line science teaching experience. She is good at competition guidance and has awarded the honor of IAC competition preliminary and promotion Excellent instructor and excellent instructor of "little academician" of Chinese Academy of Juvenile Sciences.

Tony

Tony graduated in vocal performance major, pop music department, from Xinghai Conservatory of Music. He has several times of overseas study tours in several European countries. He is the teacher and judge of both Pingshan Senior High School Art Test and Yantian Senior High School Art Test. He is the member of Shenzhen Musicians Association, Singer Association, and Returned Music Association. He has 10 years working experience in music, and has produced and released many songs.

Emily

She holds a Bachelor Degree in sports. She is an Outstanding Non-commissioned Officer of the Thirteenth Detachment of the Beijing Armed Police Force. She had 5 years of military experience, during which acted as a recruit training captain for many times. She is a national second-level athlete with a teacher qualification certificate and more than 8 years of sports and training experience.
* Above is part of teacher's information.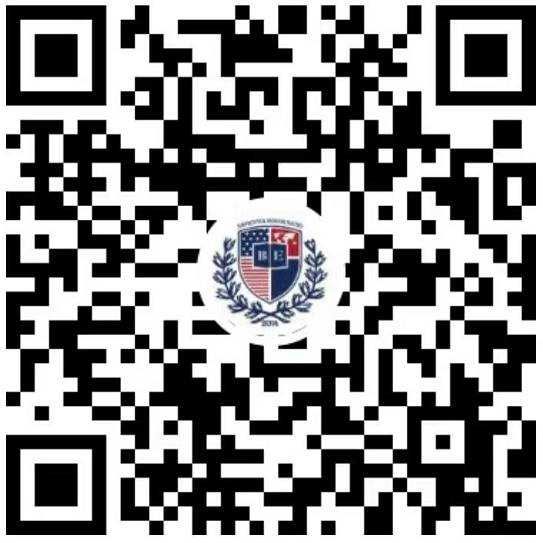 Official Subscription Number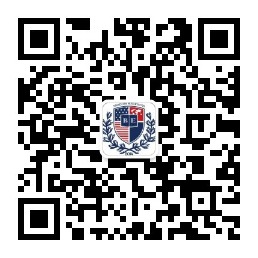 Official Service Number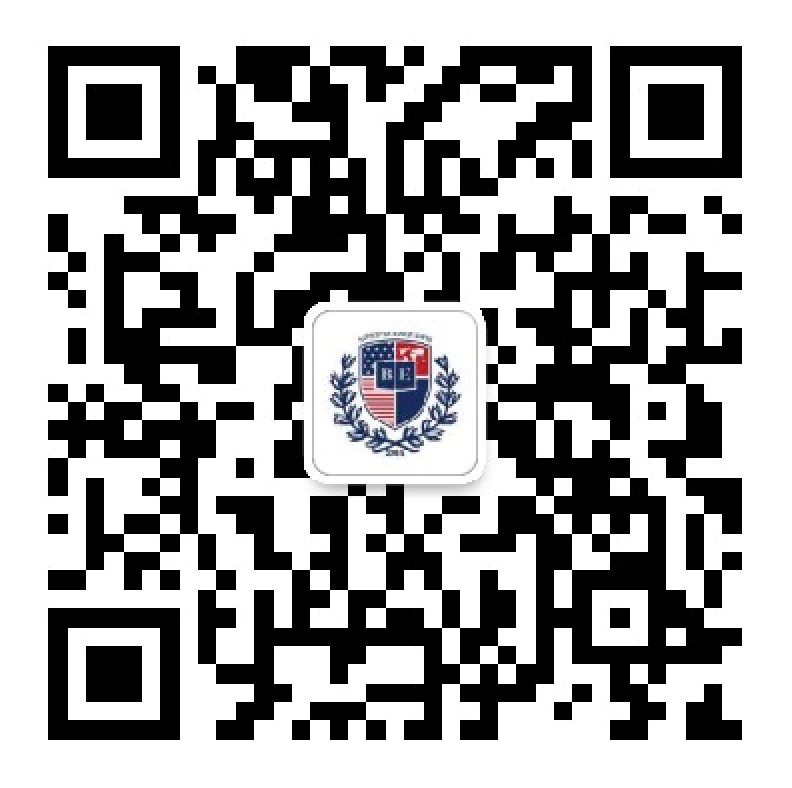 Wechat