EDUCATORS
At SAIE, we have an experienced team of foreign teachers. Most of them come from the United States, France, Italy and other European and American countries, bringing not only authentic American education to students, but also a global cultural background to our students, in order to let them experience the exchange and integration of different cultures in the world while sitting the classroom. We also has a dedicated team of Chinese teachers, who have sentiments of education. They graduated from top universities at home and abroad, such as the University of Hong Kong, Peking University, University of Leeds, Chinese University of Hong Kong, and Tufts University, and most of them possess a master degree or above. Owning both growth and learning background in China and overseas study experience, they bring both a sense of patriotism and international view to our students.
Debbie

I arrived in China from Australian 4 years ago. I am a mother to a13 year old girl, who is in year 7 at SAIE. She has been homeschooled (I taught her privately) from when she was 6 years old  up until now, so this is a new and exciting experience for her. I have had two main jobs in my life, one is a teacher (I have been teaching for over 20 years) and the other is a geologist. I have taught ELA, ESL and science in kindergarten, primary, middle school, high school and university in Japan, China and Australia. I have also homeschooled/worldschooled my daughter for 5 years. I have an 'A' grade 150 hour Master TEFL-TESL Certificate, a Geoscience degree, and a grade 2 Japanese language proficiency certificate (second highest level). I worked as a teacher for many years in Japan. I returned to Australia where I was working as a scientist and I was teaching science to primary children. I love teaching and I believe that children should be taught in a loving, caring, engaging environment. They should be given a voice and a say in class. Everybody learns differently and that should be accounted for in class as everyone should be given a chance to learn. Everybody can learn it is just finding that special path that leads to the opening of your mind.

Ron

I Graduated from the University of Georgia in mathematics; Senior math teacher of Shenzhen campus; I have been engaged in teaching mathematics and IT in the campus for many years. In recent years, I have participated in the mathematics competition training for middle and high school students in the school: Australian Mathematics Competition (AMC), American AMC series Mathematics Competition, Waterloo Mathematics Competition, etc.

Eric

Master's in Computer Sciences, 1999. 15 Years working in Entertainment and Advertising Industry as a computer engineer in small to large international corporations. 9 years teaching in China, all grades, English, Sciences, Computer Sciences. Teaching philosophy: "I cannot teach anybody anything , I can  only make them think" (Socrates)

Hamid

Masters of English Literature from TrentU in Ontario, Canada.31 years teaching ESL, EFL, IELTS, TOEFL, and Literature. TESL Canada Certified; Elected among 200 by TrentU to present a paper in Uvic. Be as generous as possible to give these three unlimitedly within your power to your students: Unlimited Love, Unlimited Respect, and Unlimited load of information.

Aaron

Aaron graduated from the University of Florida. Possess a senior middle school teacher qualification certificate and a first-level teacher title. Nine years of middle school physics and mathematics teaching experience, focusing on the cultivation of students' logical thinking ability in science.

Sandy

Head of Academics ;Principal of studengts' academic activities;leader of the language team; AP courses Administrator; MA in English Language Teaching; 10-year teaching and managing experience in international school; Led students to gain multiple international prizes.

Vincent

Vincent got his full-time master degree in Mathematics. He is of the title of Shenzhen first-grade teacher in secondary education, AP teacher identified by The College Board, and certified bilingual teacher. He has taught in International school in Shenzhen for 10 years and has been homeroom teacher for 8 years. He teaches senior high school mathematics, AP Calculus, AP Statistics, SAT Maths, GAC/ACT Maths, pre-calculus, algebra, geometry, IB Maths, A-level Maths, advanced mathematics, linear algebra and statistics. Also, he serves as a math coach of international competitions, such as Waterloo Math Contest, American Mathematics Contest and Australian mathematics competition and USAP and USAD. He has years of experience of student management and he pays attention to his students' development and study condition and helps them enter a higher school. He has received many awards: he has won awards for many times in the micro class contests held by the Nanshan Education Bureau of Shenzhen; he has won the first prize in the 2011 National Innovative Education and Teaching Competition; he has achieved the honor of 2011 model for National innovative education and ethnics. Besides, he has published articles in the Core Journal (College Journal). He has participated in the compilation of several textbooks. He has facilitated his students not only receiving awards in International Mathematics Competitions all around the world, but also achieving full mark (5 points) in AP exams and high mark in SAT. He has exchanged and studied in Canada for half a year, during which time he discussed and researched the differences between domestic and overseas classes, in order to positively push forward the class teaching reform.

Anna Rose

Have more than five years of experience teaching English to Chinese students. Master of Education in Advanced Teaching Degree.

Liyao Luo

He has seven years of teaching experience. He is a first-class athlete and first-class judge. His teaching philosophy is learning in the joy.

Will

He graduated from Northeast Forestry University, majoring in mathematics, holding a Senior High School Math Teacher Qualification Certificate. As he has carried on international education since graduation, he has abundant experience in International education. ? he hopes all his students will be virtuous and aspiring international talents, who will be the best they can be.

Dandan

Education Background: English major, Bachelor Degree, Zhengzhou University. Work Experience: 2011-2016 Zhengzhou No. 9 High School, English teacher. 2016-2020  Zhengzhou Middle School, TOEFL teacher. 2020-Now SAIE , ESL and TOEFL teacher.

Jane

Jane is a master candidate in Educational Administration from Shenzhen University, with a Senior Math Teacher Qualification Certificate and over 9 years of experience in Maths teaching. She is skilled in teaching American high school mathematics and standardization examinations, such as pre-algebra, algebra 1, algebra 2, geometry, pre-calculus, AP calculus and AP statistics. She has taken part in the AP Workshop training and has obtained the Experienced Teachers Certificate of AP Calculus AB, AP Calculus BC and AP Statistics. Her students have achieved full marks in standardization examinations, such as SAT, ACT and AP. She has tutored her students to take part in varieties of International Maths Contest, such as Australian Mathematics Competition, Math Kangaroo, Waterloo Math Contest and Math League, among which students obtained awards like first prize, second prize and honor student title; she has achieved the title of excellent instructor and gold medal trainer. Her teaching style is of appetence and specialty so that she can arouse her students' learning interests, develop students' potential and improve their grades in a short time.
* Above is part of teacher's information.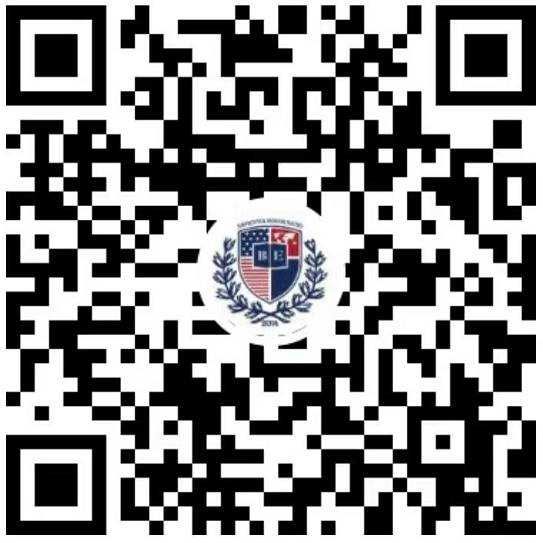 Official Subscription Number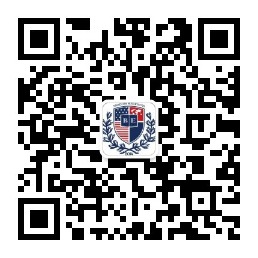 Official Service Number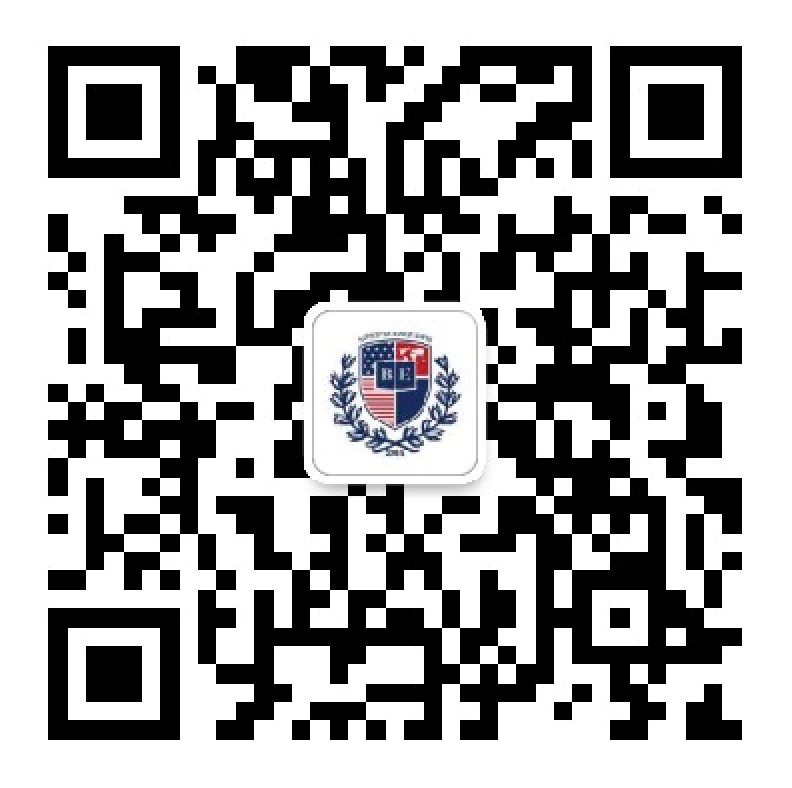 Wechat