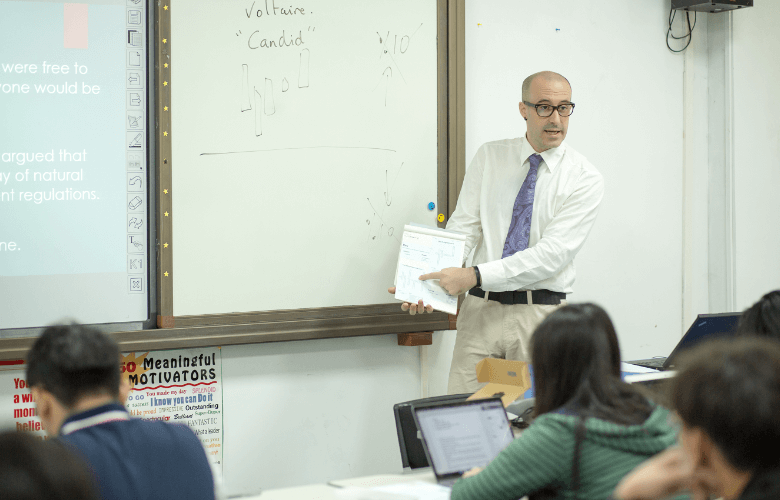 The "Ivy Dream Class" is a brand item that SAIE is focusing on building, aiming at the in-depth cultivating of top students with excellent academic ability and development potential, to further strengthen their academic ability and improve their overall quality. The "Ivy Dream Class" is led by the former admission officer of Columbia University, collecting teachers from top universities at home and abroad and resources inside and outside the school to help more students get prepared for the Ivy League universities and other top universities in the world.
Tuition fee:
Each semester students from the Ivy Dream class are supposed to pay 60,000 more yuan tuition on the basis of the original tuition fee. The fee is used for tutoring, background improvement and college application guidance.
Ivy Dream class tuition is collected by semester, That means, if students fail the Ivy Dream class selection in the new semester, they do not need to renew.
Registration and time arrangement:
Register voluntarily. Please contact your homeroom teacher to register by the morning of August 18th, 2021.
Time arrangement:
Registration will end by the morning of August 18th, 2021.
Written test on the afternoon of August 18th, 2021.
Interview and orientation from August 19th, 2021to August 20th, 2021.
SAIE announces the list of candidates for Ivy Dream Class and candidates start to pay the fee on the afternoon of August 20th, 2021.
The class begins and the payment ends August 20th, 2021.